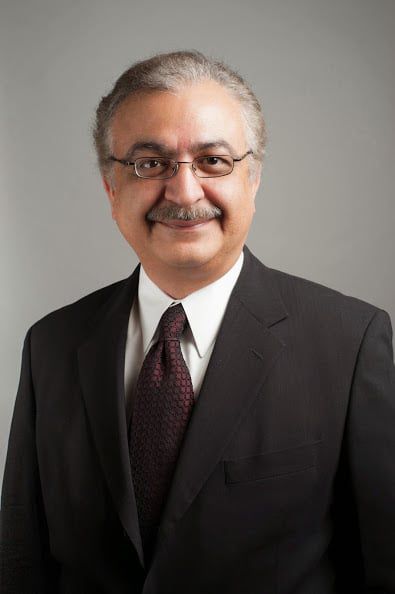 Dr. Kamran Heydarpour, MD (Owner, Medical Director)
Our med spa staff at GOLDCOAST medspa work together to provide you with a caring experience that will change your life! Dr. Kamran Heydarpour is a board certified gastroenterologist presently practicing at the Lakeshore Gastroenterology and Liver Diseases Institute. He has served in multiple hospitals, including as the chief of the Department of Gastroenterology at Mt. Sinai Hospital and at St. Elizabeth Hospital, both in Chicago. Dr. Heydarpour is a member of the Federation of Licensing Examiners (FLEX) and of the American Board of Gastroenterologists. He is certified in Advanced Cardiac Life Support (ACLS).His research includes studies of chronic hepatitis C, gastro-duodenal ulcers, and the safety and efficacy of various medications. Dr. Heydarpour first graduated from the University of Iowa, Iowa City, IA with a degree in biochemistry. He earned his medical degree from The University of Iowa College of Medicine and served a residency in internal medicine at the University of Iowa Hospitals and Clinics. He completed his residency in internal medicine at the University of Iowa and pursued a Fellowship in Gastroenterology at the University of Loyola, Maywood, IL.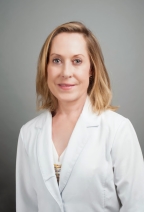 Rosalyn Kalantari, APN, CNP, Certified Nurse Practitioner
Rosalyn Kalantari is a certified nurse practitioner, which are health professionals who practice medicine as members of a team with their supervising physicians. Her background involves extensive years of clinical practice. She received her Bachelor of Arts from Western Illinois University and her Nurse Practitioner degree from the University of California San Francisco. She is licensed and has been board certified as a Women's Health Nurse Practitioner by the National Certification Corporation for the Obstetric, Gynecological and Neonatal Nursing Specialties. She has worked in both the public health and private health settings and has significant experience in the areas of women's health, contraception and psychology. She is a member in good standing of the Illinois Society of Advanced Practice Nurses.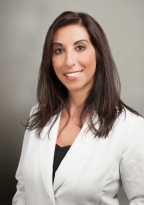 Linda Rezzatano, RN, BSN
A professional registered nurse for 14 years, Linda has been working in aesthetics at GOLDCOAST medspa for over 8 years. She is certified in BOTOX injections and dermal fillers and has received advanced training and certification in laser procedures and skin care. Linda works closely with our nurse practitioner in developing a customized, safe and effective treatment package to help our clients reach their goals. Linda received her B.S from Syracuse University and her B.S.N. with honors from Fairleigh Dickinson University.