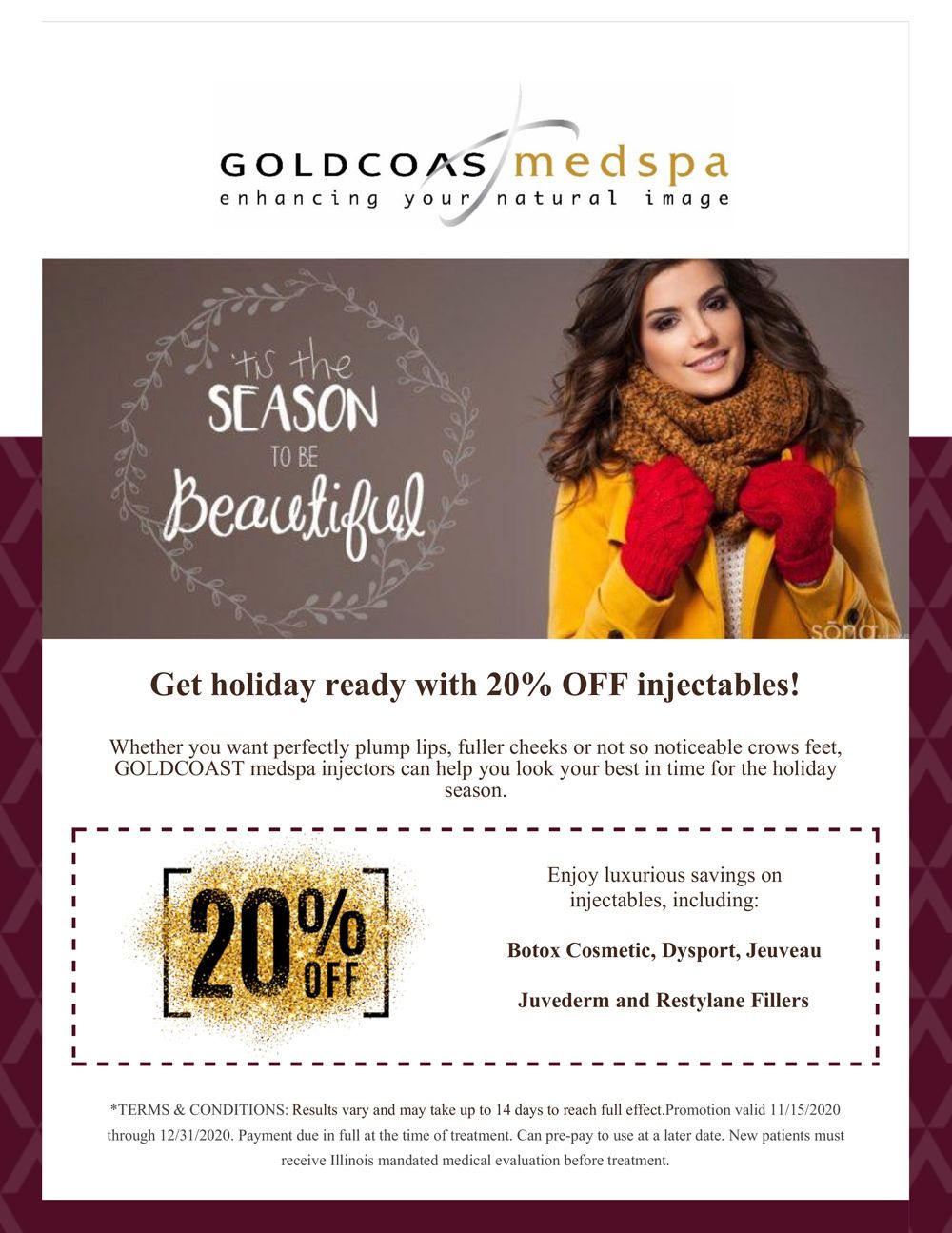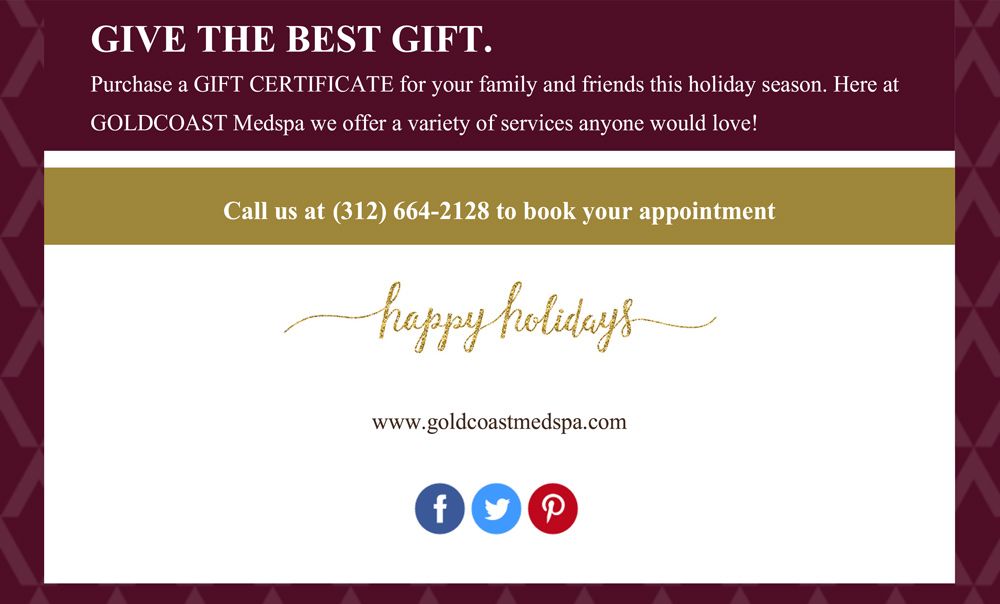 Lucky You...
MARCH SPECIALS
SAVE BIG THIS
St. Patrick's Day
IMPROVE YOUR SKIN TODAY
If you're wanting to improve pore size, spider veins, dullness, collagen, or tightness, our clinicians are here to help with customized treatments.
With a wide array of laser treatments, we can find the best way to improve your skin's appearance. Don't know which treatment is best?
Schedule a complimentary consultation with our medical staff.
BUY 1st TREATMENT, GET 2nd TREATMENT 50% OFF
(ON REGULAR, SINGLE PRICE TREATMENT)
Choose From:
IPL LASER GENESIS ELOS SKIN TIGHTENING MICRO-NEEDLING
GET THE DEAL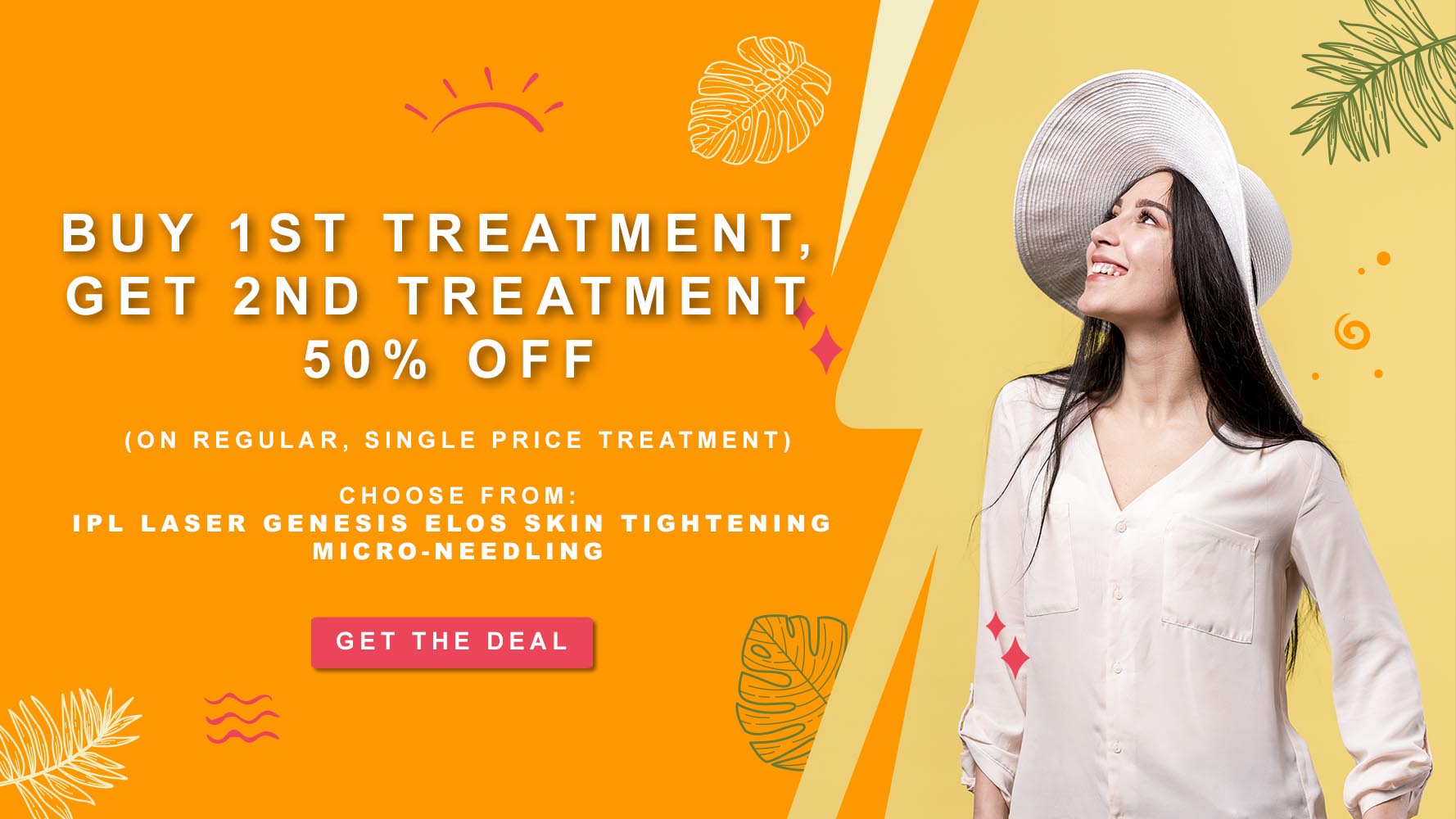 PRODUCT OF THE MONTH
20% OFF
Get Longer, Thicker, Darker Lashes with Latisse®️
The all-in-one solution to eyelash growth: 1 drop, 1 minute, once a day is all it takes
*TERMS & CONDITIONS: Promotions valid until 3/31/2020, cannot be combined with other promotions. Can purchase multiple treatments. Payment due in full at the time of treatment. Can purchase treatments via pre-payment to be used at a later date. New patients receive Illinois mandated medical evaluation before treatment.
WE LOVE REFERRALS!
Refer a friend and receive $35.00 OFF your next payment after (s)he has their first treatment!