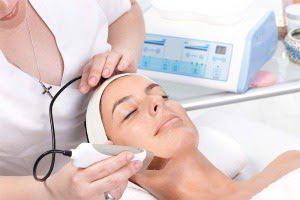 Healthy, radiant skin symbolizes youth. However, our skin can get affected by several factors like aging, genetics, diet, lifestyle, stress, pollution, and sunlight. At Gold Coast MedSpa, our laser-based treatments can help put off aging, reverse skin damage, correct skin irregularities, improve overall skin texture, and restore the skin's youthful appearance. Whether you're looking to fight years of sun exposure or address your skin pigmentation, treat acne stars, or want to reverse aging, we offer customized facial rejuvenation treatments.
Types of Skin Rejuvenating Treatments at Gold Coast MedSpa
To know more about our cosmetic treatments, call us at (312) 664-2128 or visit our office at 233 E Erie, Suite 100, Chicago, IL 60611.